Welcome to the Business Aviation website
An outstanding experience for exceptional passengers
Lyon Saint-Exupéry & Lyon-Bron offer
an array of services to cater for your needs
Manage your requests easily and get informed about your flights in real time.

Access online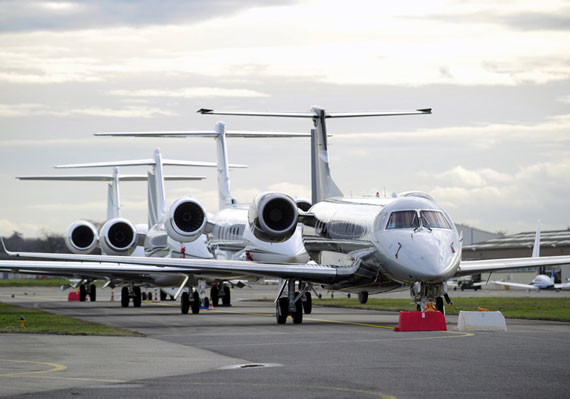 Our expert staff can make and coordinate all arrangements on your behalf.
Learn more
VINCI Airports Executive Handling,
a quality label for exceptional expertise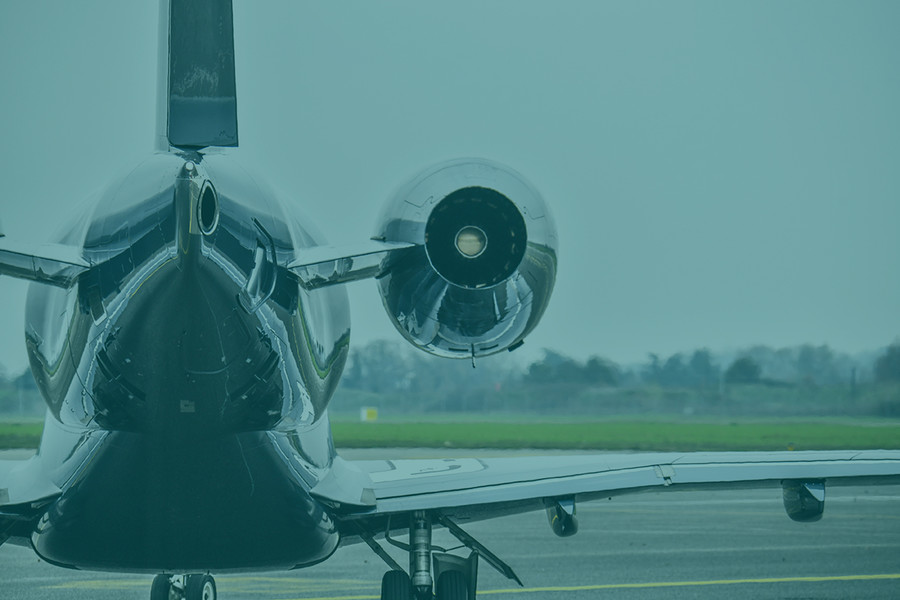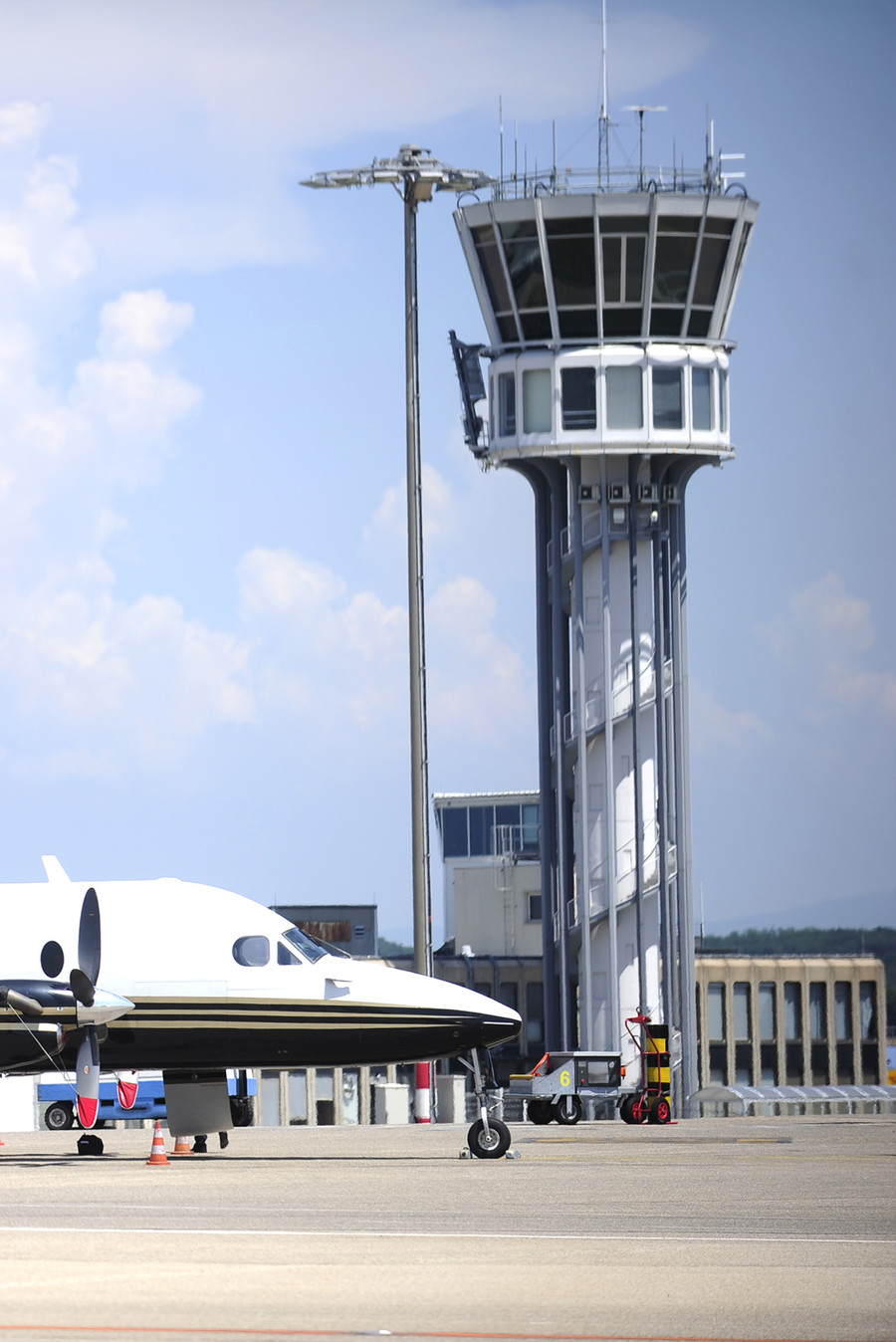 Choose your
business airport
The city of Lyon has two business airports, based in Lyon-Saint Exupéry and Bron. Let us guide you to the most suitable airport.
Help with choice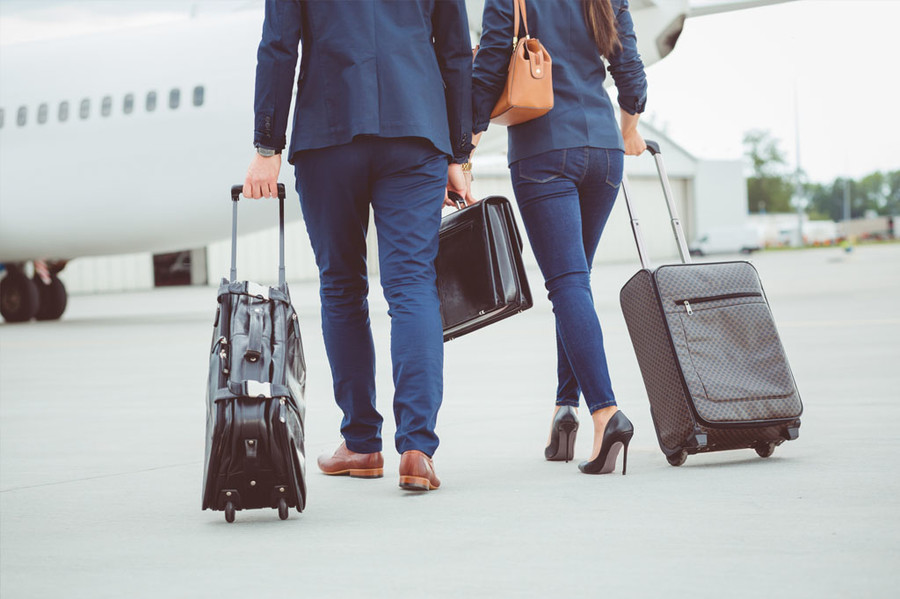 Go further
Find content that might interest you